ABOUT US...
La Toile Maison is the brainchild of owners Karina Todd and Amanda Jones, two style conscious and savvy ladies who spotted a gap in the market for the ever popular French "shabby chic" look and are the faces behind La Toile Maison.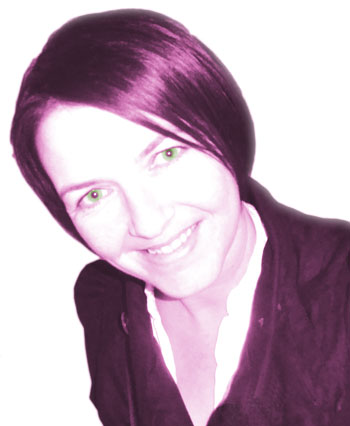 I've always been interested in interior design and being creative, my home is full of design books and home furnishing magazines. Teaming up with Amanda to create La Toile Maison has been a dream come true and enables me to indulge my passion for all things that encompass beauty, style and comfort around the home.
We looked around the city and saw that no-one was selling the type of furniture and accessories that are really popular and right on trend at the moment. We sourced suppliers in Belgium, France and the US who sell exclusively to us here in Liverpool so our customers can be sure that no one else in the north west has what we have in our showroom. As well as large, individual, one off pieces, we also stock lots of smaller items to suit everyone's pocket.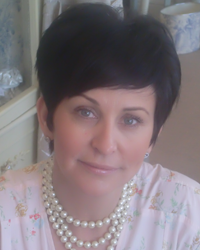 Lots of people who've visited my home admire the style I have created there so they've asked me to style rooms for them in their homes. It's something I've always enjoyed and so decided to turn my hobby into a business and I'm absolutely loving it.
Our stock changes weekly so I'm always busy sourcing new lines and unusual, one-off pieces. With house prices falling so sharply at the moment people are staying put and revamping their homes instead of moving. Our wide selection of home furnishings gives them the choice of adding a touch of French chic, style and comfort to their homes that they've not had before.